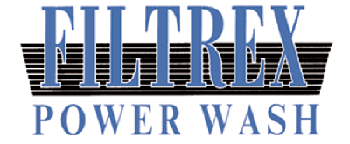 Is your Exhaust Hood dirty and dripping grease?
Does your kitchen fill with smoke when you cook?
Is your Exhaust Fan noisy and covered with grease?
Do your Exhaust Ducts drip with grease?
Is your Ecologizer dirty?
Is your cooking equipment dirty?
IF SO...

Our State-of-the-Art Cleaning Equipment is capable of Servicing any type of job.
Our Skilled Technicians ensure High Quality work is Performed throughout the whole system (including the fan).
Your restaurant is left spotless and ready for you you start work.
An sinpection tag is presenteed to you for your records and to perform Health and Fire Inspections.